Tax Free Bikes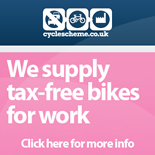 0% Finance Options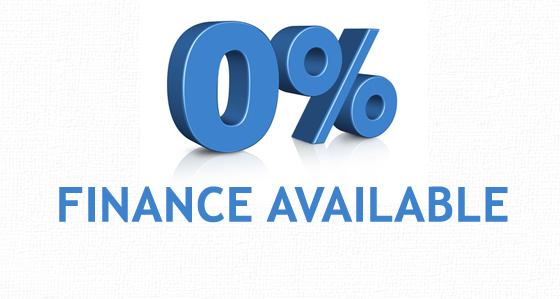 Shop with confidence.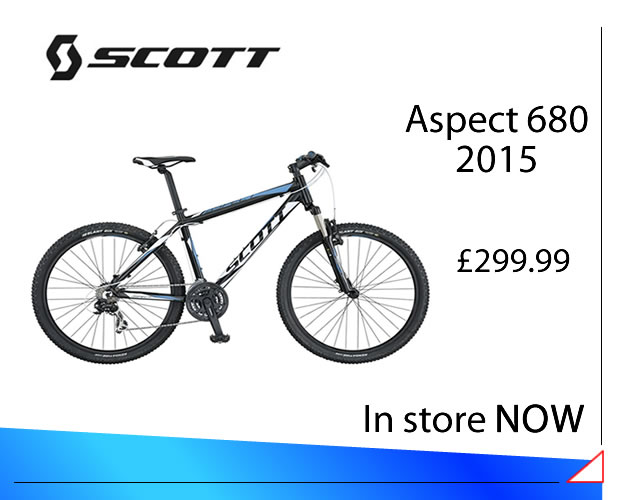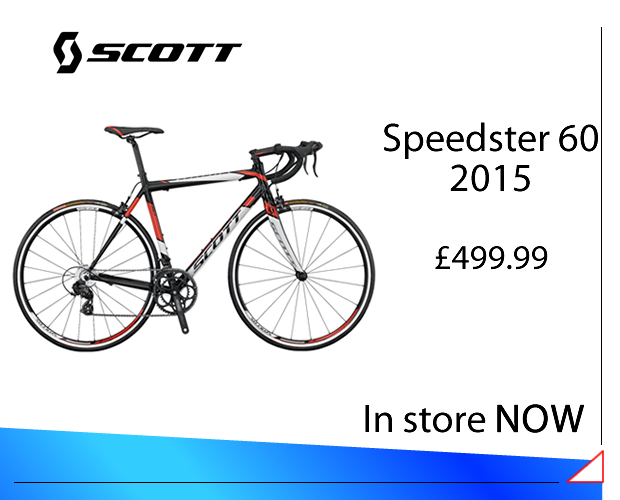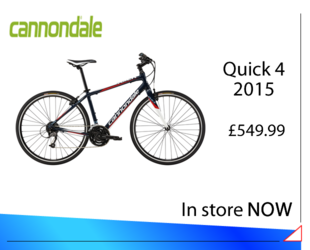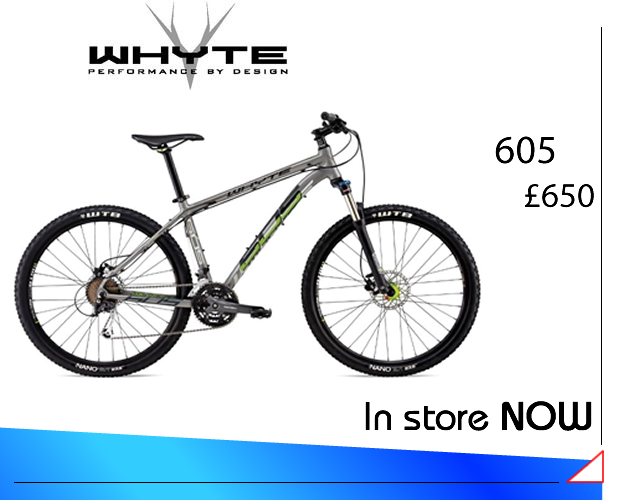 We buy and trade in bikes!!
Looking for an upgrade or just to sell your current bike? At Birkenhead Cycles we buy and sell used bikes, call in now to see what is available

Any and all maintenance and repair work on bicycles completed
Our Mechanics Are trained and certified by Cytech, the leading trainer for mechanics in the bicycle industry and are committed to proving above standard workmanship on all bicycles



Bikefit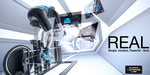 Price Match Policy

Birkenhead Cycles will match the price of any "like for like" deal as long as the price includes the same level of aftercare and service provided by ourselves.